FEDELCO, S.L.

C/ Lago Constanza, 46
28017 Madrid
Tel: 91 408 16 25
Fax: 91 408 16 90
10:00 - 13:30 horas
14:30 - 17:30 horas
de lunes a viernes.
More Views
Click to enlarge image
Double click to reduce image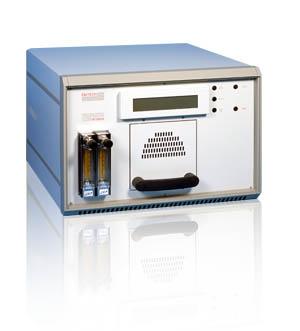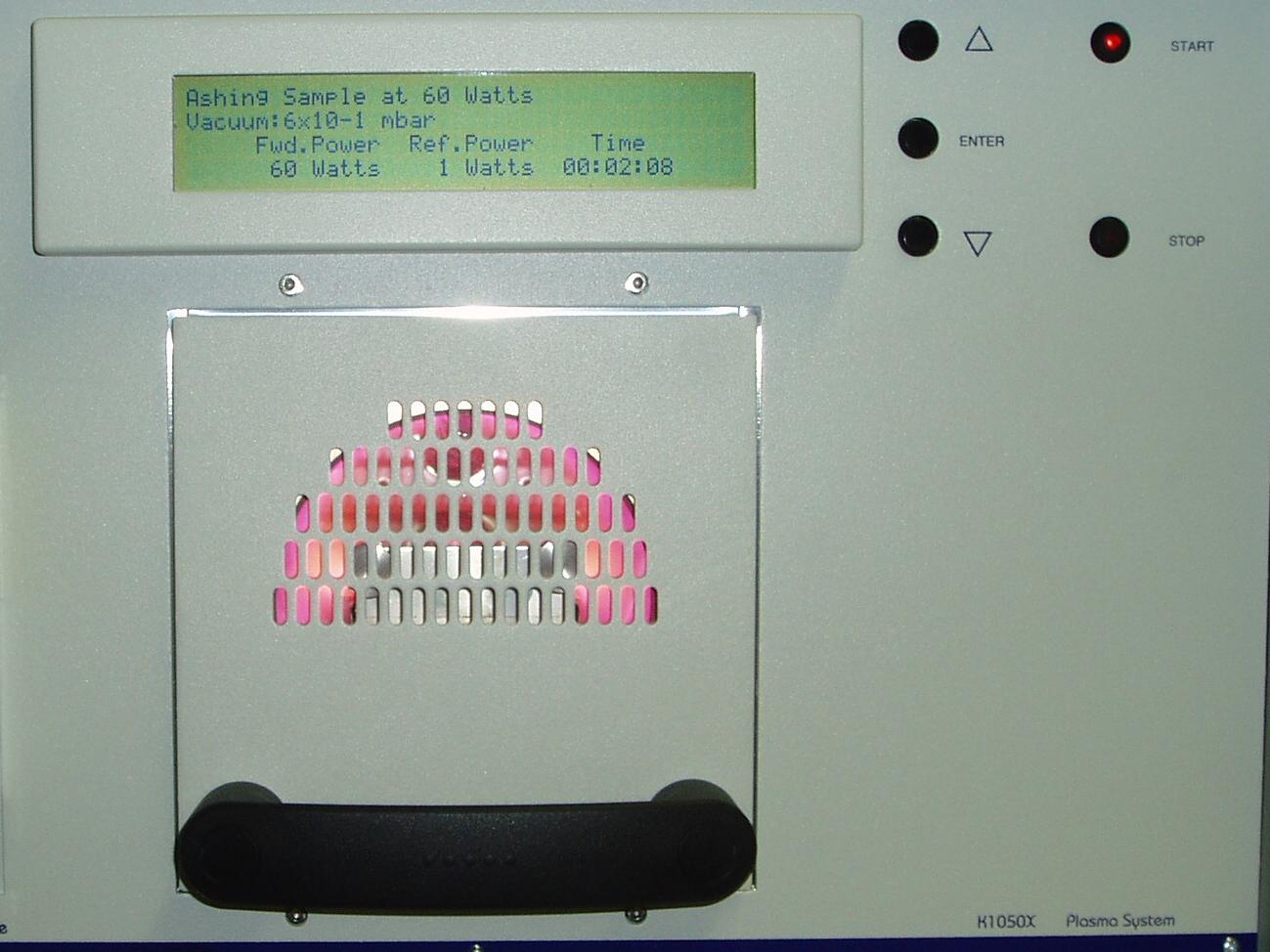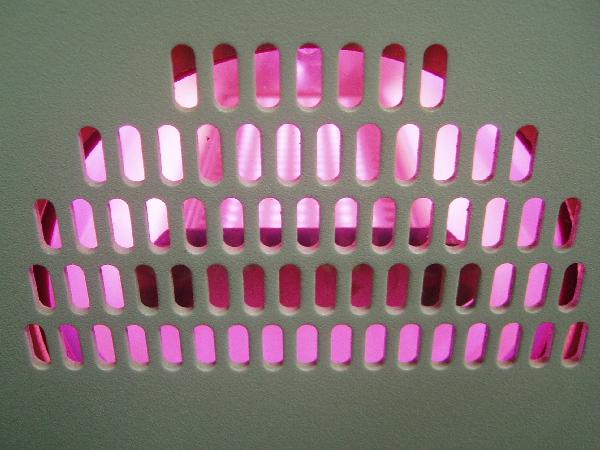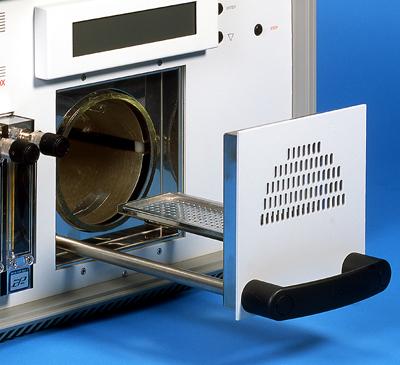 Descargar catálogo del
K1050X en formato pdf
EQUIPOS DE PREPARACIÓN DE MUESTRAS
K1050X Plasma Etcher/Asher/Cleaner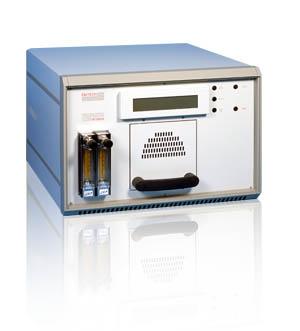 The K1050X is a modern, solid-state RF plasma barrel reactor designed to meet the requirements of research and development and small-scale production for a wide and varied range of plasma etching, plasma ashing and plasma cleaning applications.
Key Features
Drawer type specimen stage - gives easy convenient specimen access
Micro-controller: fully programmable by the operator - easy, flexible operation
Fully-automatic operation - Modern solid state RF power supply - rugged and reliable
Automatic tuning of forward and reflected power - ensures optimum power conditions for plasma ashing and plasma etching protocols
LCD display - operator sees all conditions (vacuum, RF power, elapsed time) during operation
Two gas flow meters - allows precise control and mixing of process gases, especially useful for plasma etching processes
Pump-down to predetermined vacuum before admitting gases
Vent control - minimal specimen disturbance, especially useful for fine plasma-ashed specimens
Three-year warranty
Product Description
Built to withstand heavy use - 24 hours a day for some plasma ashing schedules - the K1050X features microprocessor control with automatic operation and offers durability and simplicity of operation. Barrel systems plasma etch or plasma ash isotropically (in all directions) and are suitable for the majority of applications.

The K1050X uses a low pressure, RF-induced gaseous discharge to modify specimen surfaces or remove specimen material in a gentle, controlled way. A significant advantage over alternative methods is that the plasma etching and ashing processes are dry (no wet chemicals needed) and take place at relatively low temperatures.

A wide range of surface modification methods are available, using a variety of process gases. Using oxygen (or air) as the process gas, the molecules disassociate into chemically-active atoms and molecules and the resulting 'combustion' products are conveniently carried away in the gas stream by the vacuum system.
Chamber, specimen handling and gas control
The K1050X has a 110mm diameter x 155mm borosilicate glass chamber horizontally mounted with a slide-out specimen drawer and viewing window. Evacuation of the chamber is achieved by an optional 50L/m mechanical rotary vacuum pump. Ingress of reactive gases is controlled by two built-in flow-meters backed by solenoid valves.

NB: For applications where borosilicate glass needs to be avoided, the K1050X can be fitted with a quartz chamber (EK4222).
Power, tuning and vacuum monitoring
RF power of up to 100W at 13.56MHz is available and can be infinitely controlled and pre-set to required values. Automatic tuning of forward and reflected power is standard. Forward power and vacuum levels are indicated by the digital display.
Automated microprocessor control
The K1050X is fully automatic. Control parameters for time, power and vacuum are easy to preset and can be monitored and adjusted throughout the process run.
'Autotuning' of RF power for optimum control and reproducibility
During the plasma process the 'autotune' facility ensures that the RF power is automatically impedance-matched to any variation in the system or loading. This means conditions in the chamber are maintained at their optimum - important as it gives faster reaction times, greater reproducibility of results and protects the power supply during the RF cycle.
Pumping options
A working system requires only the addition of a specified rotary pump. A fomblinised rotary pump (EK3176) is strongly recommended for safety reasons when applications involve the use of oxygen as a process gas. Where oil-based rotary pumps need to be avoided, we offer dry pumping options (see Specifications).
Para información adicional de nuestros equipos, accesorios o productos llámenos al 91 408 16 25
o enviarnos un e-mail a :